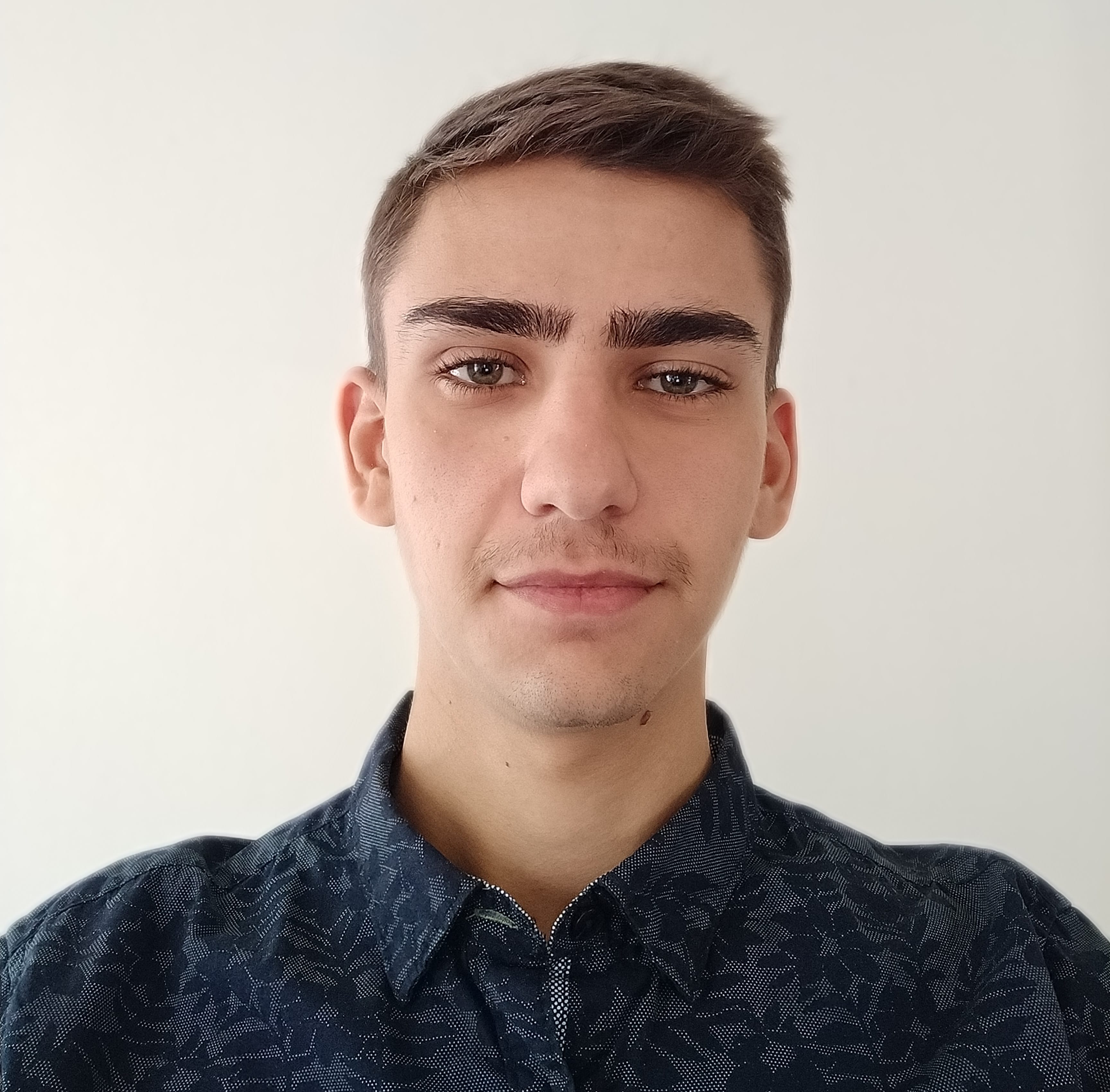 👋 I'm Andrew, and I am a software developer based in NYC
I help businesses improve everyday processes to be efficient, save money, and scale easily. Below you can see the services I offer and how I can help!
Web
HTML5, CSS3, JavaScript (ES6+)
React, Vue.js, Next.js
SQL, PostgreSQL
Shopify, WordPress, Squarespace, Prismic, Hubspot
Mobile
Cross Platform Development
Android & iOS
Flutter, React Native
If you would like to discuss a potential project that I may be able to work on, feel free to email me at Andrew@andrewtechful.com. You can also DM on Twitter.